I'm writing this at the Doha Hamad airport in Qatar, where we have a flight interchange on the way to Bangkok. The first impression - the air conditioning is like a blessing after the desert heat have welcomed us just while getting out of the plane. It's 33°C here but it feels much different than European 33°C. I was lucky to experience the polish 30°C in the past week.
Getting out of Poland
So we came from the UK to our homeland on 1st of June. We had only 2 weeks to share between the family and the time spent on organising our trip. For the flights we were prepared very well: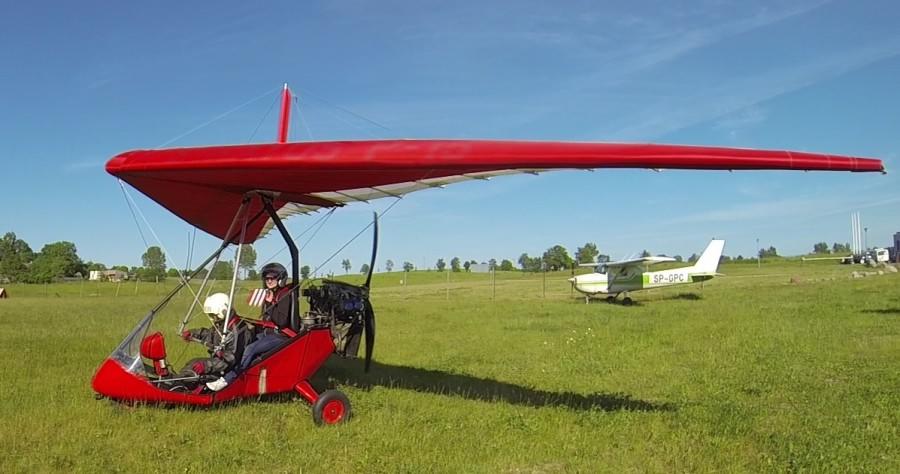 These 2 weeks went really quick. Poland is awesome.
Paid hitchhiking
Finally, The Day came and we've packed our backpacks to hit the road.
We used one of the ridesharing services in Europe as it's the most reliable way to get to Warsaw from our city and it's cheap - 20zł (£4). It's like hitchiking so it's exciting as well. You never know who you will meet.
It's always someone interesting. This time I met an adviser of a new 'anti-system' politician - Paweł Kukiz - a singer who gained 21% in the run for presidential election (read more). They are creating a party now and we met one of the people behind this social movement. Imagine it - 3 hours of political debate!
Warsaw-Doha
A heavy thunderstorm woke me up in the middle of the night. Without a power supply, we left early morning for the Warsaw Airport for our flight.
We chose Qatar Airways for the round ticket Warsaw-Bangkok-Warsaw. It was the second price after Ukrainian airlines but the standard of food and service was really high. Outstanding views as always.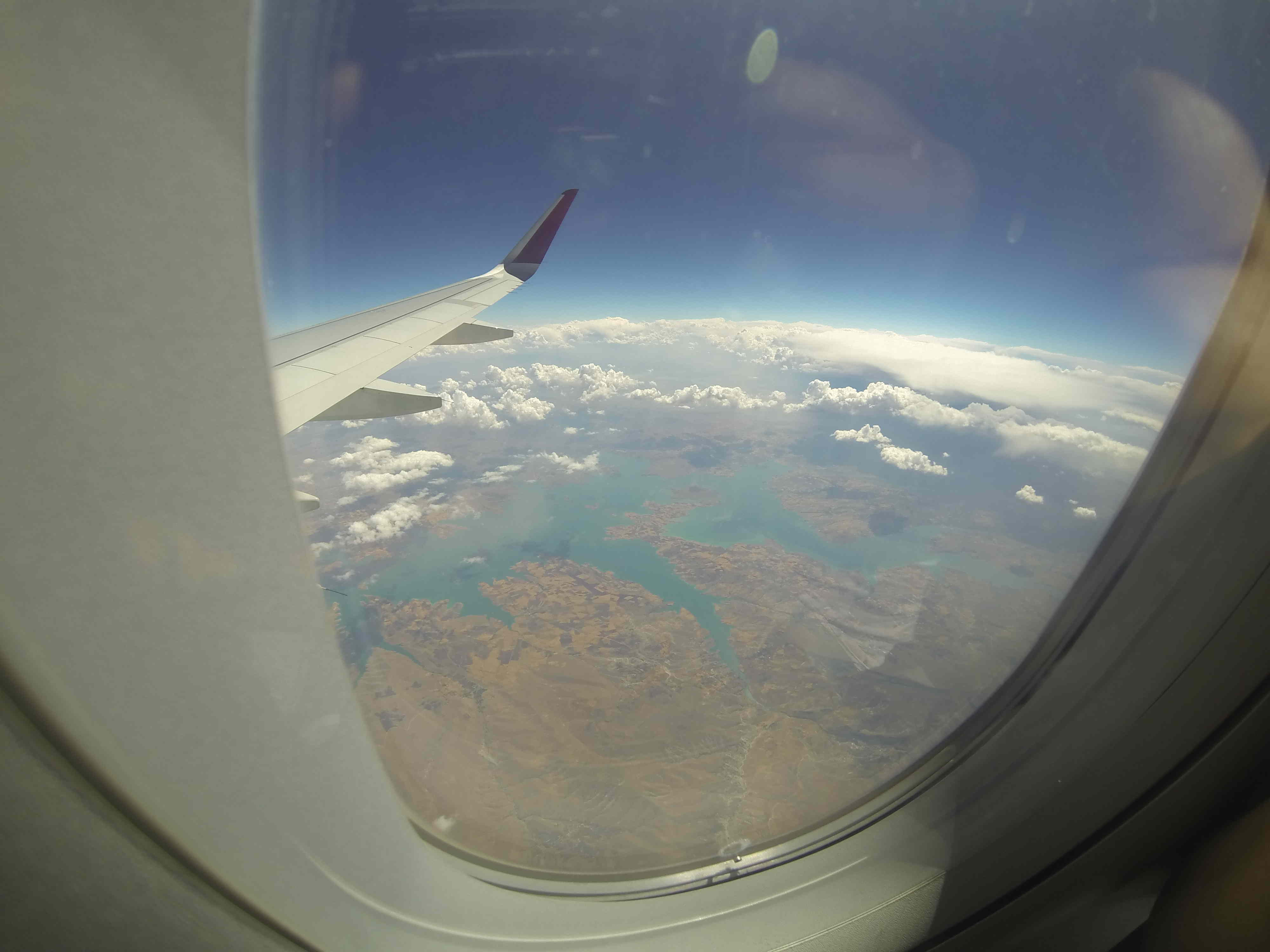 Can't wait Bangkok's 40°C!!